Design and build the most intuitive Logistics Solution Software in compliance with the DOT and FMCSA regulations so you can spend less time in front of a screen and more time with your loved ones.
"Unifying companies, Simplifying lives"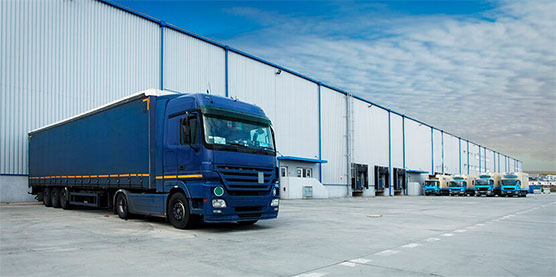 OUR COMPANY
Our mission is what drives us to do everything possible to expand human potential. And we do that by creating groundbreaking logistics applications and free tools and make it available to everyone. Also by making our products more intuitive and universal by building a creative and diverse global team and by making a positive impact in communities where we live and work.
Based in Chicago, this is where we live, operate and work hard every day to provide free and effective tools and solutions to our Logistics Partners, so they have a clear understanding of how their companies are performing, and they can spend less time front of a screen but more time with their loved ones and family.
INNOVATION
We dare to design the future of Logistics companies and how they interact with each other, including tools, marketplace and services. Welcome to the Global Logistics, where everything and everyone is local to you.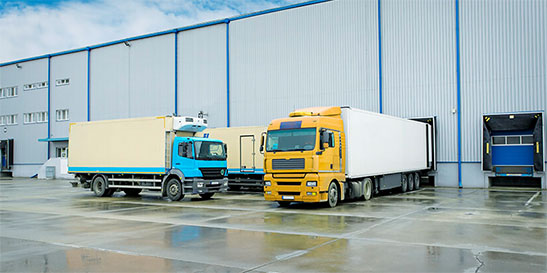 A team that's empowered, diverse and inclusive.
a love of logistics and software units us . We are here for you.
Ready to get started?
It's 100% free.